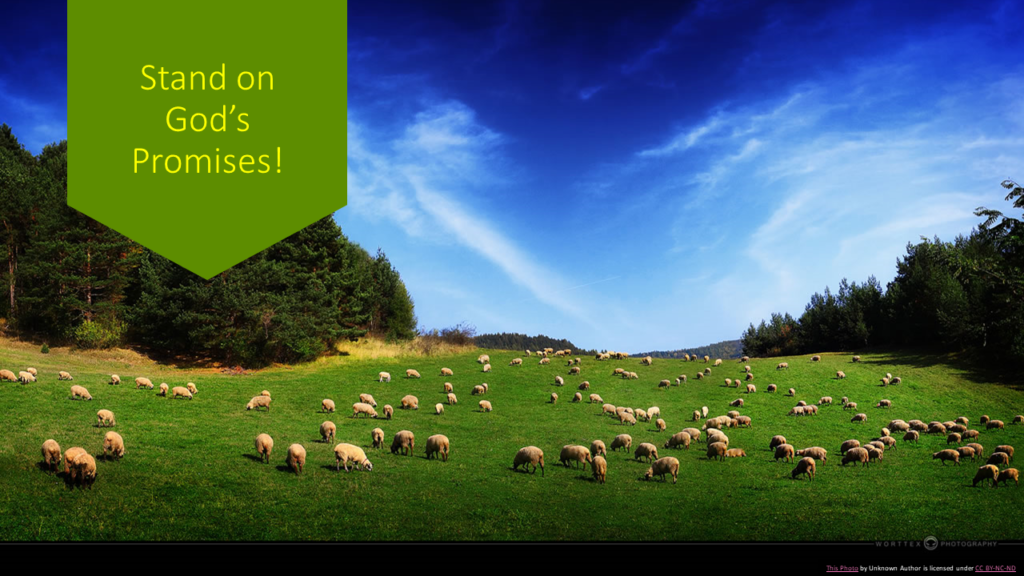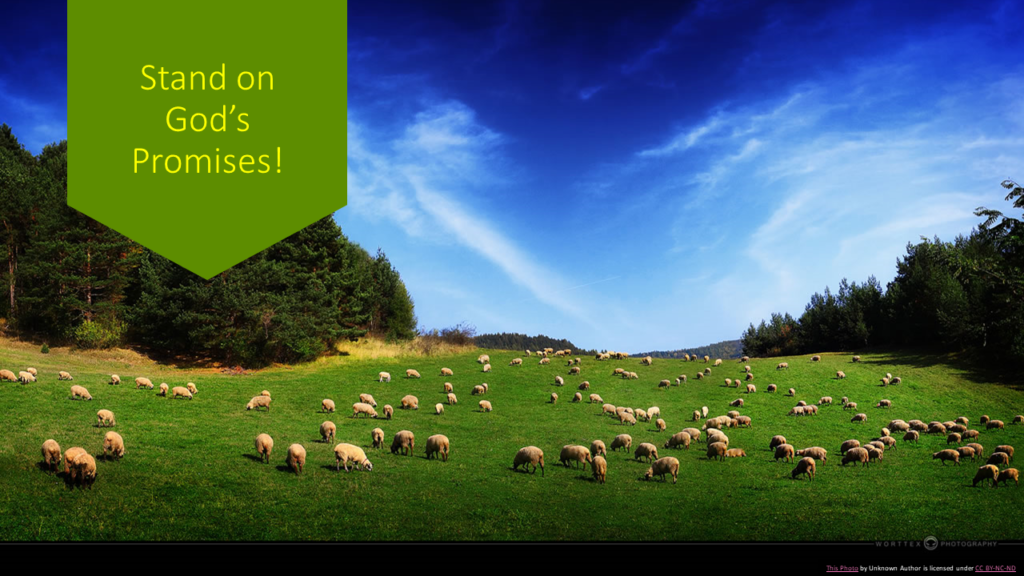 Abraham went out from the land of the Chaldeans and lived in Haran. A land which God told him to "Lech Lecha!" which is Hebrew for, "Go, go out!" And after Abraham's father died, God removed him from that land into a new land. Yet, God gave him no inheritance in it–not so much as a foothold. He promised to give Abraham and his offspring after him the land as a possession, but at the time Abraham had no children. (Read the whole story Genesis 12:1-9 below:
12 Now the Lord said to Abram, "Go from your country and your kindred and your father's house to the land that I will show you. 2 And I will make of you a great nation, and I will bless you and make your name great, so that you will be a blessing. 3 I will bless those who bless you, and him who dishonors you I will curse, and in you all the families of the earth shall be blessed."
4 So Abram went, as the Lord had told him, and Lot went with him. Abram was seventy-five years old when he departed from Haran. 5 And Abram took Sarai his wife, and Lot his brother's son, and all their possessions that they had gathered, and the people that they had acquired in Haran, and they set out to go to the land of Canaan. When they came to the land of Canaan, 6 Abram passed through the land to the place at Shechem, to the oak of Moreh. At that time the Canaanites were in the land. 7 Then the Lord appeared to Abram and said, "To your offspring I will give this land." So he built there an altar to the Lord, who had appeared to him. 8 From there he moved to the hill country on the east of Bethel and pitched his tent, with Bethel on the west and Ai on the east. And there he built an altar to the Lord and called upon the name of the Lord. 9 And Abram journeyed on, still going toward the Negeb. (Compare Acts 7:1-7)
Are you discouraged because you have not seen what God promised you? You have been obedient to what He has instructed you to do, but nothing tangible has manifested.
Be encouraged by God's Word, which says, "He who promised is faithful." (Hebrews 10:23). "He who calls you is faithful; he will surely do it." (1 Thessalonians 5:24)
Do not shrink back on what God had promised you, instead, remain faithful and trust God! The just shall [not might] live by faith!
HE who has promised you is faithful to bring it to pass.
An abundance of Blessings!
Read more...
---