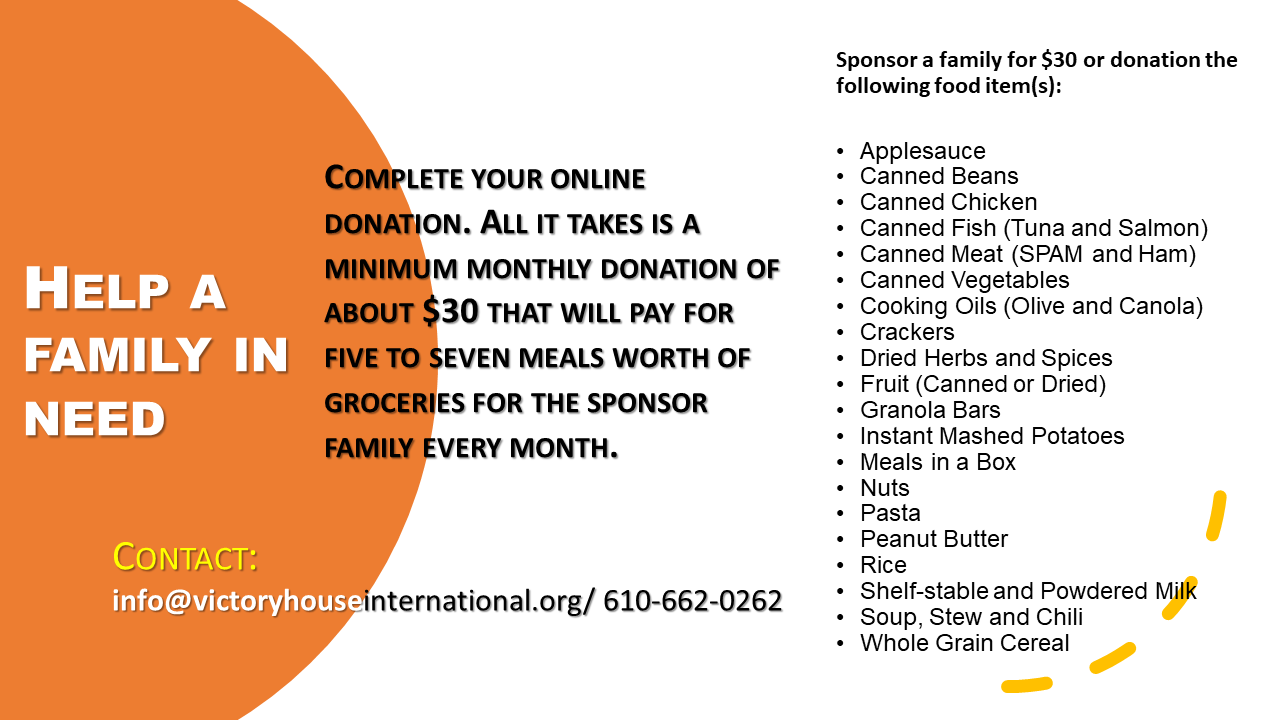 Donate below.
THANKSGIVING FOOD DRIVE:
VHIM has partnered with SEPTA Employees, CLC Christian BookCenter and our following neighborhood food stores to show our gratefulness to the Lord by giving back to the community. Our 2020 Food Drive will run through November 20TH. You can participate anytime for the 2020 Food Drive by donating the items listed below or by making a cash donation via PayPal online or by the mail. Be a blessing to a family today.
Thanks and gratitude to our Sponsors for making previous food drives successful by blessing families. Your kindness is immeasurable.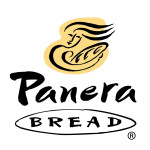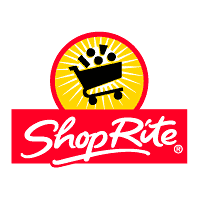 SPONSOR A FAMILY!
Monetary or supermarket gift cards are accepted in lieu of food donations.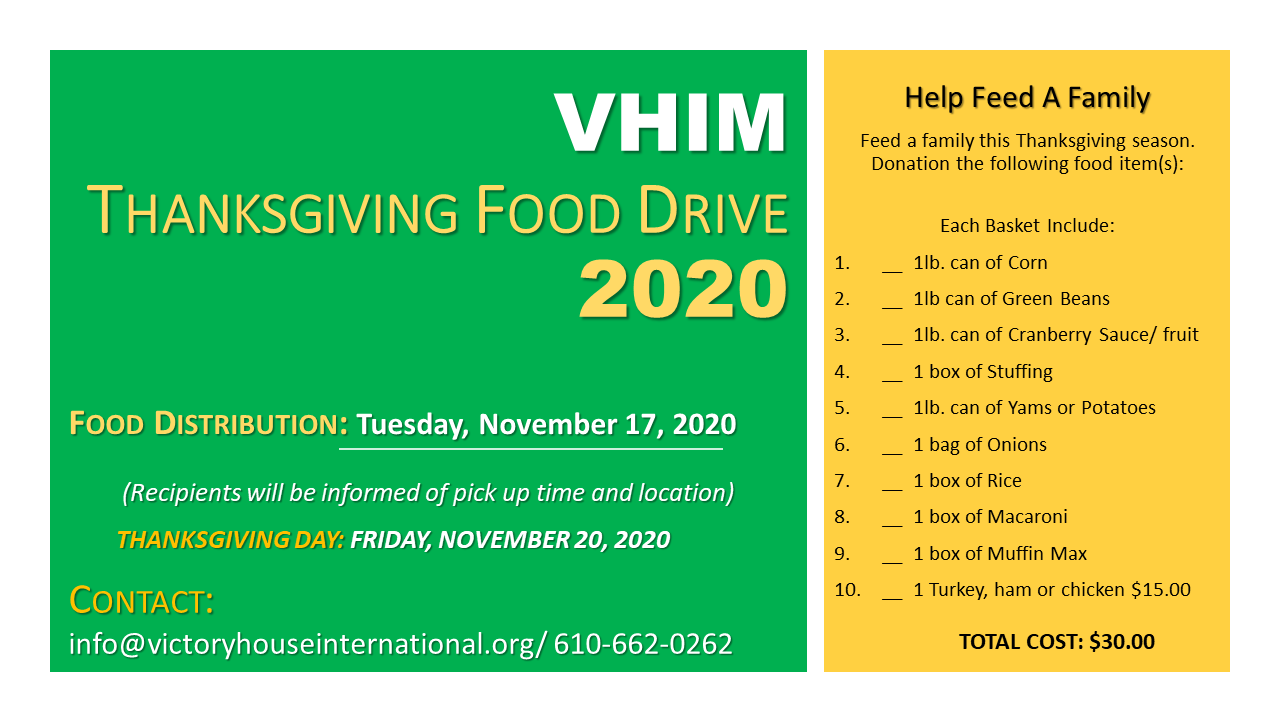 Please donate using your ATM or credit card through the secure PayPal system below.
You do not need a PayPal account to donate online, you can use PayPal as a guest.
DONATE HERE:
OR
MAIL YOUR TAX DEDUCTIBLE CHECK:
VHIM, Inc.
P.O. Box 873
Bala Cynwyd, PA 19004
Food Drop Off Locations:
Call 610.662.0467 for information.
Pick Up Date & Location : Friday, November 20, 2020 ( Time and Location TBD)
Contact VHIM at: info@victoryhouseinternational.org