ONLINE BIBLICAL STUDIES
We are glad you are here! Grab your Bible, coffee, journal, computer device, and get ready to learn more about God and His Word! You will find a community of people who are eager to learn more about God, His Word, and who desire to grow intimately with Him. Join us as we study God's Word with people around the world.
GOAL AND OBJECTIVES: The overall objective of our instructional studies is to educate and equip men and women with the best learning experience for personal growth and in Christian ministry for the Lordship of Christ. We accomplish this by providing students with an online, comprehensive, in-depth study of the Bible and various other topical studies. The student who studies the Bible should:
Grow spiritually by the life-transforming truth of God's Word.

Use with confidence the Word of God in ministry.

Be able to contribute to the personal growth of fellow believers.

Witness effectively for Christ and serve the body of Christ.

Integrate Christian perspectives into a chosen vocation.
Here's How It Works:
The Bible Studies include enrolled participants have access to an established progression of courses.

The average course is between 4 to 12 weeks depending on the content and context of the material being taught.

There are two levels of achievement, Foundational Studies and Advanced Studies, each building upon the other.

The course of studies is designed to accommodate your needs, aid you in growing spiritually, and can be completed at a degree of convenience and flexibility in a synchronous setting, accordingly.

Certificates available for certain courses upon completion.

The majority of the courses below are offered in a synchronous setting. Our future goal is to offer courses in an emerging asynchronous setting via webinars.
Workshops and Seminars: Monthly, on-site teaching are offered at the Church On The Mall, located in Plymouth Meeting, PA. Visit the Gatherings/Seminars at www.victoryhouseinternational.org/seminars to see what is being offered.
Listed below are the Online courses and on-site seminars offered by VHIM:
—————————————————————————————————————————————
The Instructors: VHIM instructors have had years of study and are qualified to teach these subjects. Each instructor presently, or has been, an instructor in a Bible training school. They are among the finest instructors available today. They are Godly men and women of integrity who have acquired a wealth of knowledge and understanding of the Word of God through the working of the Holy Spirit in their lives. Their level of education is equal to, and even surpass what many colleges or seminaries provide.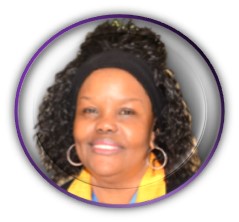 Min. Shirley Brownlee, ETA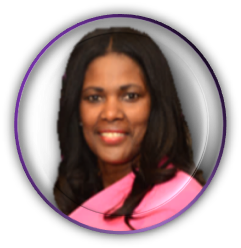 Min. Gail Faulkner,
MS, MSIT, ETA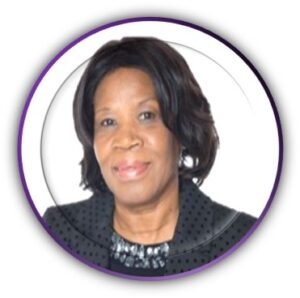 Min. Dorothy Sherrill,
MS, ETA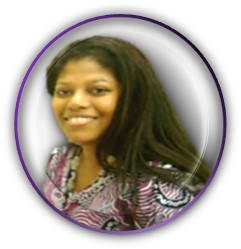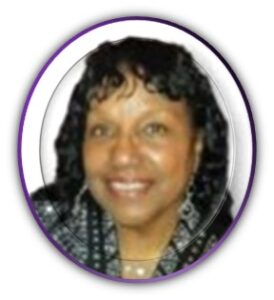 Min. Martha Sweeney,
MA, ETA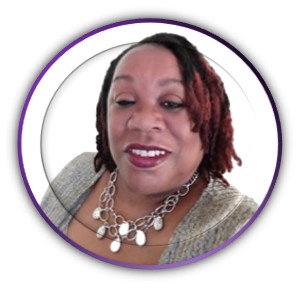 Cynthia Green
MONTHLY SEMINARS/WORKSHOPS:
MODULE 1:
Acts: The Ministry of the Holy Spirit

Advanced Spiritual Warfare for Intercessors

Knowing God Intimately

Growing Towards Spiritual Maturity (ETA)

Hebrews: Our Great High Priest Who Lives and Intercedes For Us

Indwelling and Outpouring of the Holy Spirit

John: Light and Life

Matthew: The Promised Messiah

Romans: God's Explosive Grace

Strategic Spiritual Warfare for Intercessors

Understanding Your Dreams, Pt. 1

Understanding Your Dreams, Pt. 2

Understanding People (ETA)
MODULE 2:
Beyond Reasonable Doubt (ETA)

Biblical Beliefs (ETA)

Biblical Leadership (ETA)

Christian Ethics (ETA)

Eschatology: End Time

Evangelism for the 21st Century (ETA)

James: Faith and Action

Old Testament Survey, Pt. 1 (ETA)

Old Testament Survey, Pt. 2 (ETA)

New Testament Survey (ETA)

Perspectives of Church History (ETA)

Proverbs: God's Wisdom to Man

Spirit-led Man

Spirit-led Woman

Revelation: The Apocalypse of Things to Come

The Truth About Worldviews (ETA)

Understanding Spiritual Gifts

Understanding Teaching (ETA)

You and Your Bible (ETA)
FOUNDATIONAL (1) & ADVANCED (2) BIBLICAL STUDIES:
————————————————————————————————————————————–
Breaking the Cycle of Financial Stronghold

Breaking The Cycle of Generational Curses

Called to Ministry: Overcoming Obstacles "As You Go" Forward in Ministry

Discerning of Spirits

First Peter Three-One Still Alive (Winning your unbelieving spouse.)

Fitly Joined Together

Forgiveness – A Biblical Principle

God's Champion: The Ministry of Deliverance

How to Teach Online (Technology Integration Planning (TIP) Model for Leaders)

Miracles, Healing, and Deliverance

Prophetic Intercessors Training

Singles: Highly Favored with Destiny

Spiritual or Soulish

Understanding The Prophetic

The Work of the Holy Spirit

The Prayer Orchestra

Weapons of Warfare

Women in Ministry

Tabernacle Prayer
2 Timothy 2:15
Study to shew thyself approved unto God, a workman that needeth not to be ashamed, rightly dividing the word of truth.