COURSE #5: THE BOOK OF JAMES
Even during these unsettling times, God is still at work, building His Church by His Spirit.

THE Book of James
DATES: (Thursday, February 11TH through Thursday, March 18TH, 2021)
COST: FREE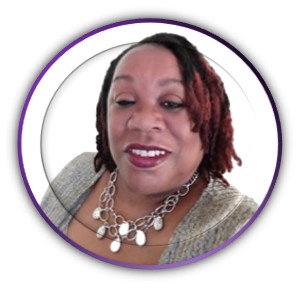 TIME: 7:00 PM to 8:30PM
INSTRUCTOR: Cynthia Green
REQUIRED BOOK(S)/ MATERIALS:
Once enrolled, you will be provided with instructions for the required course material.

A Computer and access to the Internet

The Holy Bible
COURSE OVERVIEW: A focus on the life of Christ and our life in Christ!
The Book of James written between 44-49 AD focuses on specifically understanding what saving faith looks like. How does faith in Christ reveal itself in a believer's life? What choices does real trust in God lead us to make? Those are the questions James answers. James focuses on godly behavior and obedience to the Word of God.

OVERVIEW:
Perseverance Through Trials

Faith and Deeds

Controlling the Tongue

Submitting To God

The Prayer of Faith

and Confession
COURSE APPROACH/DESIGN:
This course is informal. This online instructional method for this course with be comprised of collaborative learning, contextual and active, discussion, minimum lecture, project-based, self-directed, and mentorship. In this particular course, NO testing method (formative and summative) will be administered. However, self-assessment will be given throughout the course via feedback and group discussions.

To register, fill out the form below:
Email or call us for more information: info@victoryhouseinternational.org / 610.662.0262.
COME, WORSHIP THE LORD WITH US, AND BE BLESSED!
Your ministry donations will help support VHIM's core mission to further advance the Kingdom of God by training and equipping the Body of Christ, and will aid in supporting missions outreach work.
OR
MAIL YOUR DONATION TO: VHIM, Inc.
1 Union Avenue #873
Bala Cynwyd, PA 19004