Praying Through The Nations
JOIN US EVERY FRIDAY AT MIDNIGHT!
We Are Praying For Families, Communities, and The For Nations!
Third Watch EXHORTATION & PRAYER HOUR
218-632-0314
Access Code: 355697#
VHIM Third Watch Lead Intercessors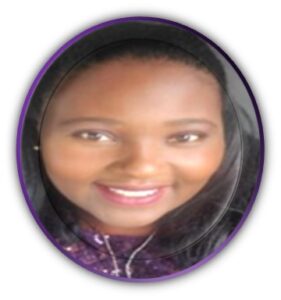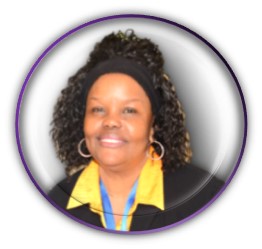 Minister
Gail Faulkner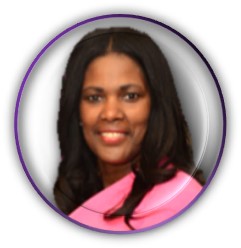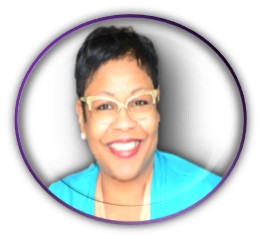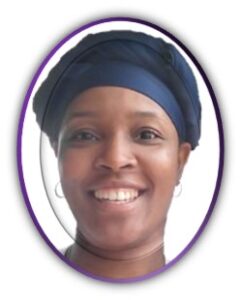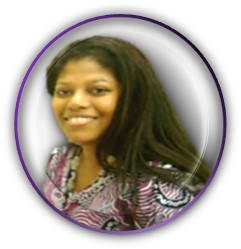 Intercessors
We are looking for at least 500 prayer warriors to hold up VHIM, the Faulkner family and ministry team of volunteers in prayer!