Praying Through The Nations
JOIN US
FRIDAY AT MIDNIGHT!
Third Watch
EXHORTATION & PRAYER HOUR
Fridays @ Midnight (EST)
218-632-0314
Access Code: 355697#
and
THROUGHOUT THE YEAR 2023
PHONE: 218-632-0314
ACCESS CODE: 355697#
We Are Praying For Families, Communities, and The For Nations!
Call to Me, and I will answer you, and show you great and mighty things, which you do not know. -Jeremiah 33:3
We are fully persuaded that our God hears and answers prayers.
Thank you for participating.
Blessings Always, Ministers Michael & Gail
VHIM Third Watch Lead Intercessors
Minister
Shirley Brownlee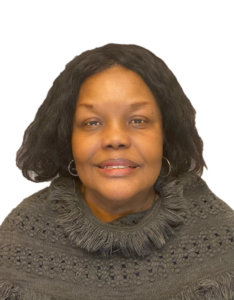 Minister Gail Faulkner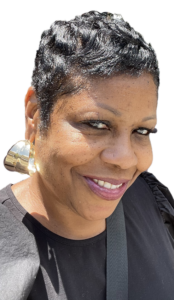 Minister Christina Shannon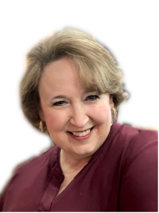 Minister
Dorothy Sherrill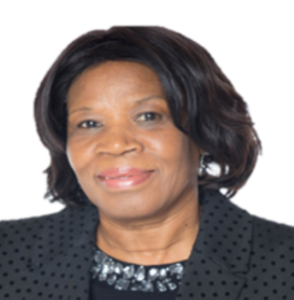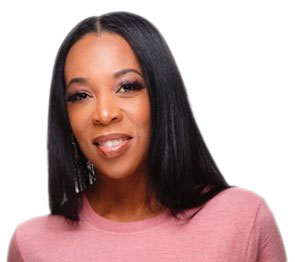 Minister
Magna Sutherland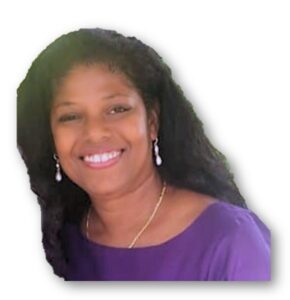 Intercessors
We are looking for at least 500 prayer warriors to hold up VHIM, the Faulkner family, and the ministry team of volunteers in prayer!