Praying Through The Nations
JOIN US
EVERY FRIDAY AT MIDNIGHT!
Third Watch
EXHORTATION & PRAYER HOUR
218-632-0314
Access Code: 355697#
218-632-0314
Access Code: 355697#
We Are Praying For Families, Communities, and The For Nations!
2021 Fasting Guide
During the month of September we are going to fast as we continue in prayer. Matthew 17:21 says, "But this kind of demon does not go out except by prayer and fasting." Fasting is Lord's secret weapon against the enemy's strongholds. We believe we have to turn our plates down to break some of the strongholds we are praying about. That tells us a lot about the power of fasting—it is God's nuclear weapon, especially for this season! (Mark 9:29)
Wednesday's Spiritual Fasting Guide:
We will abstain from eating food from 6:00 am to 6:00 pm. (You can drink fluids, such as water, tea, chicken broth, or a glass of juice.)
Spend the time you would have eaten, in prayer and meditate on the scripture.
Lean into God through that time to pray for yourself, your family, and for our world.
Step away from the news and social media to hear from the Lord!
If you have health concerns and skipping even one meal can cause you more problems, simply give up certain foods that are satisfying. (Meat or sweets are very satisfying and can be given up for the same period of time.)
Hosea 10:12:
"Sow to yourselves in righteousness, reap in mercy; break up your fallow ground: for it is time to seek the Lord, till he come and rain righteousness upon you."
We are fully persuaded that our God hears and answers prayers.
Thank you for participating.
Blessings Always, Ministers Michael & Gail
VHIM Third Watch Lead Intercessors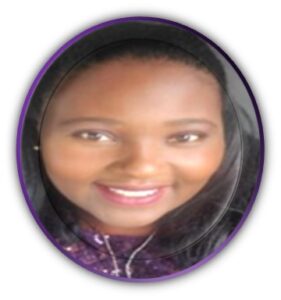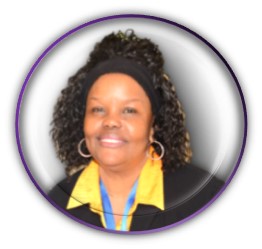 Minister
Gail Faulkner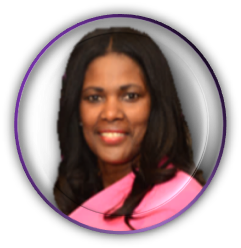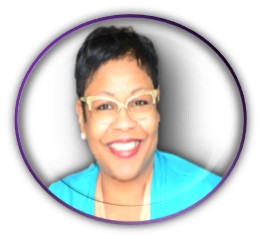 Dorothy Sherrill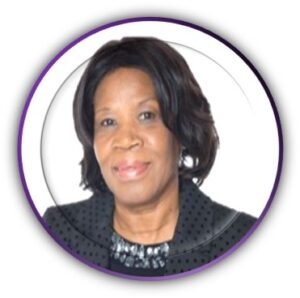 Magna Sutherland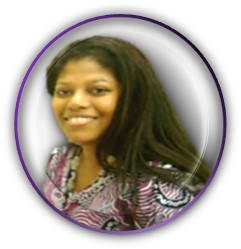 Intercessors
We are looking for at least 500 prayer warriors to hold up VHIM, the Faulkner family and ministry team of volunteers in prayer!